Gutierrez for Idaho Supreme Court Justice!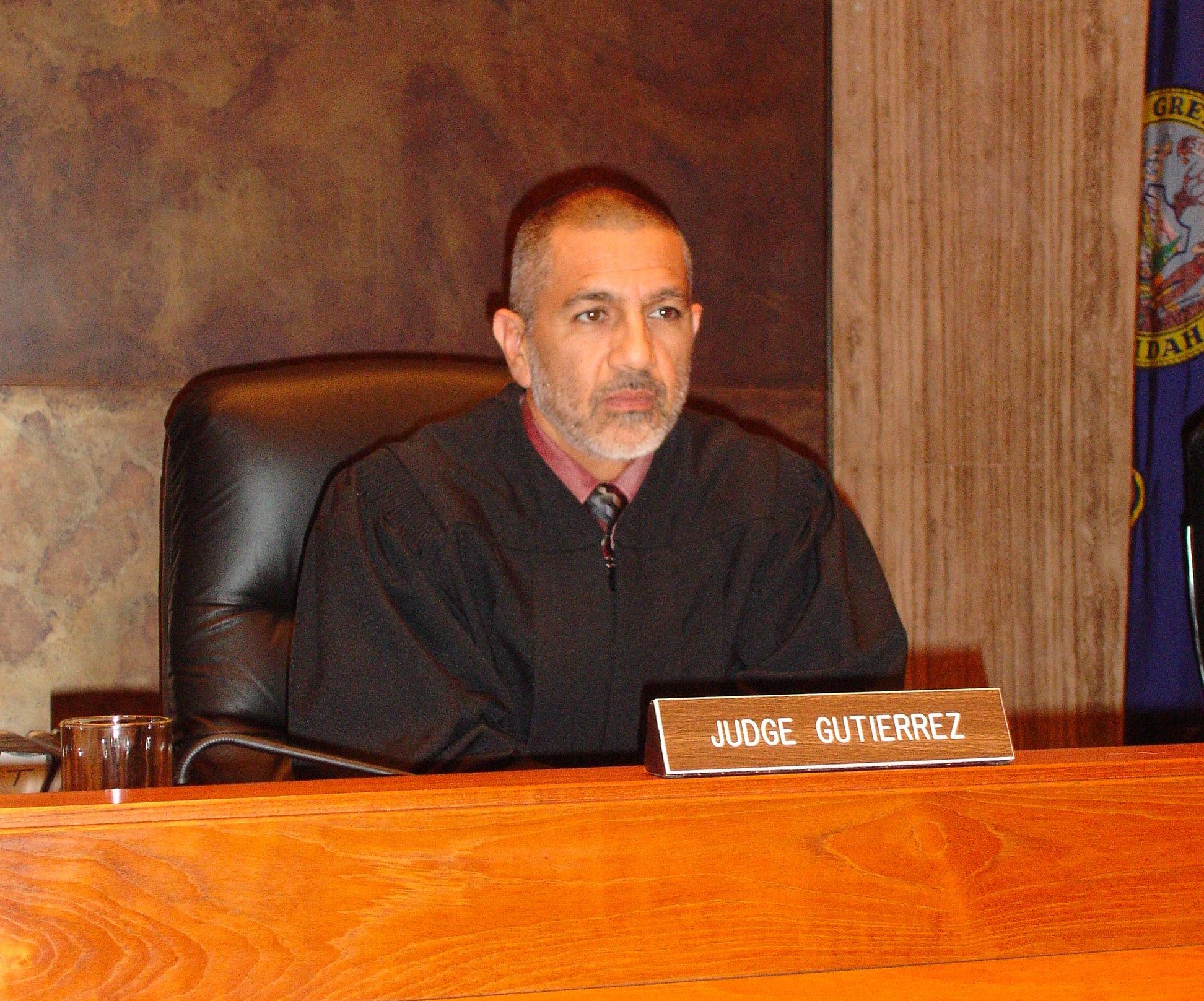 The most important race in the Idaho Primary on Tuesday, May 17th is the open seat in the Idaho Supreme Court.  Four candidates are running to replace Judge Jim Jones: Robyn Brody practices law in Rupert; Sergio Gutierrez is an Idaho Appellate Court judge; Curt McKenzie is a lawyer and current senator in the Idaho State Legislature from Nampa; and Clive Strong is a long-time lawyer for the State of Idaho.
The best person for the job is the candidate with legal experience in both the private and public sectors. Judge Gutierrez is the only candidate that has extensive experience in all realms, he practiced law in the public and private sectors and since 1993 has been a judge in the judicial system in Idaho.
Gutierrez started his law career as a lawyer for Idaho Legal Aid Services then went on to have his private practice. In 1993 he was appointed as District judge by Cecil Andrus, making Gutierrez the first ever Latino judge in Idaho. In 2002, Governor Dirk Kempthorne appointed Gutierrez to the Idaho Appellate Court where he has served as judge for well over two decades. Gutierrez continues to be the only Latino judge in Idaho.
I had the honor of meeting Judge Gutierrez in 1996 as a freshman at Boise State University.  I have the upmost respect for Judge Gutierrez and the work that he does on the bench and off the bench. On Tuesday, May 17th I'll be voting for Judge Sergio Gutierrez for Idaho Supreme Court Justice.  I hope you join me in electing a qualified and respectable candidate to the Idaho Supreme Court!